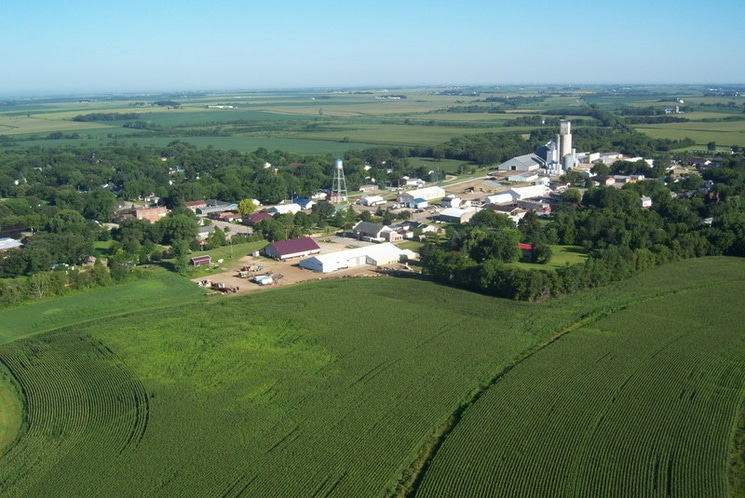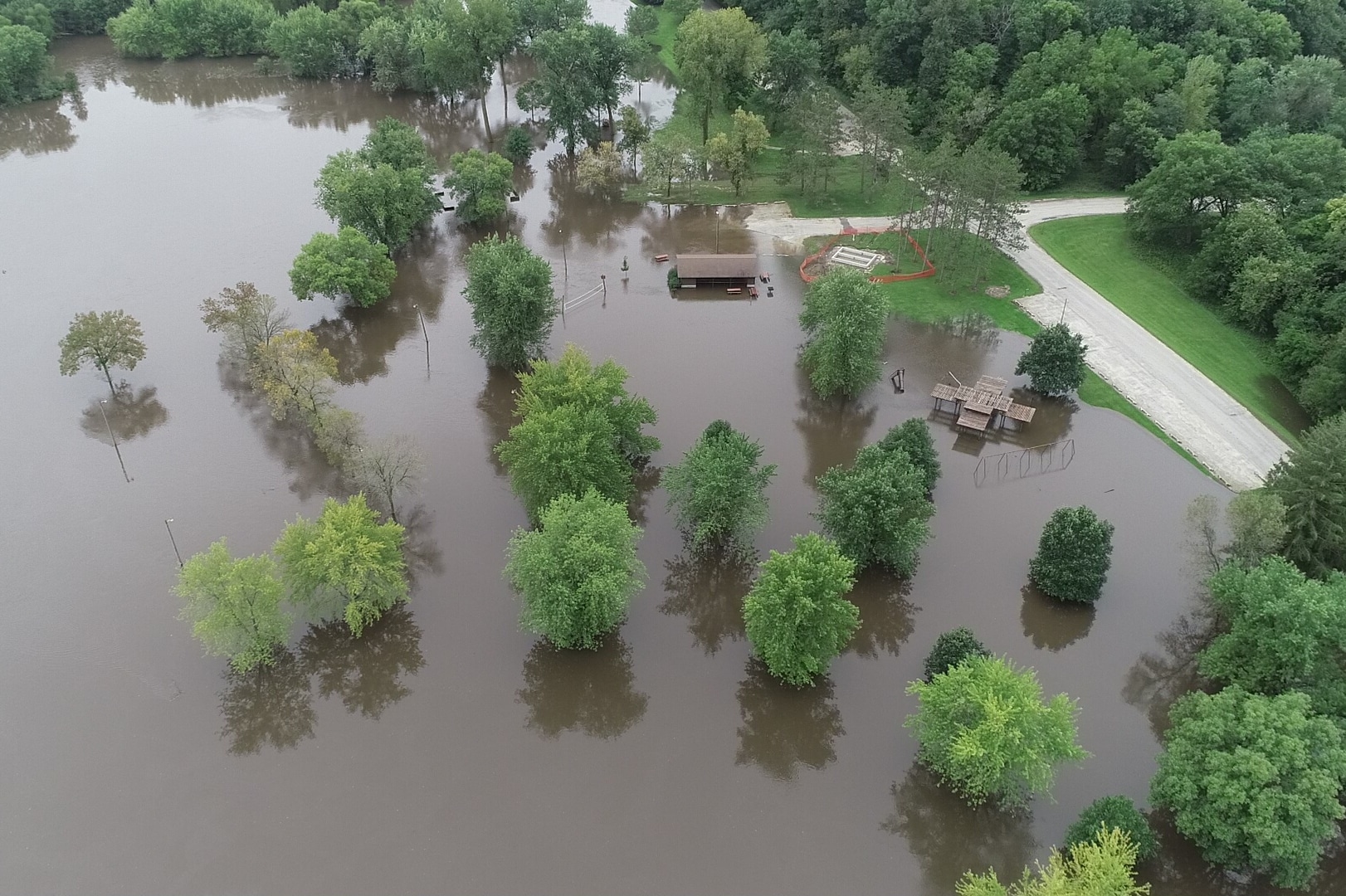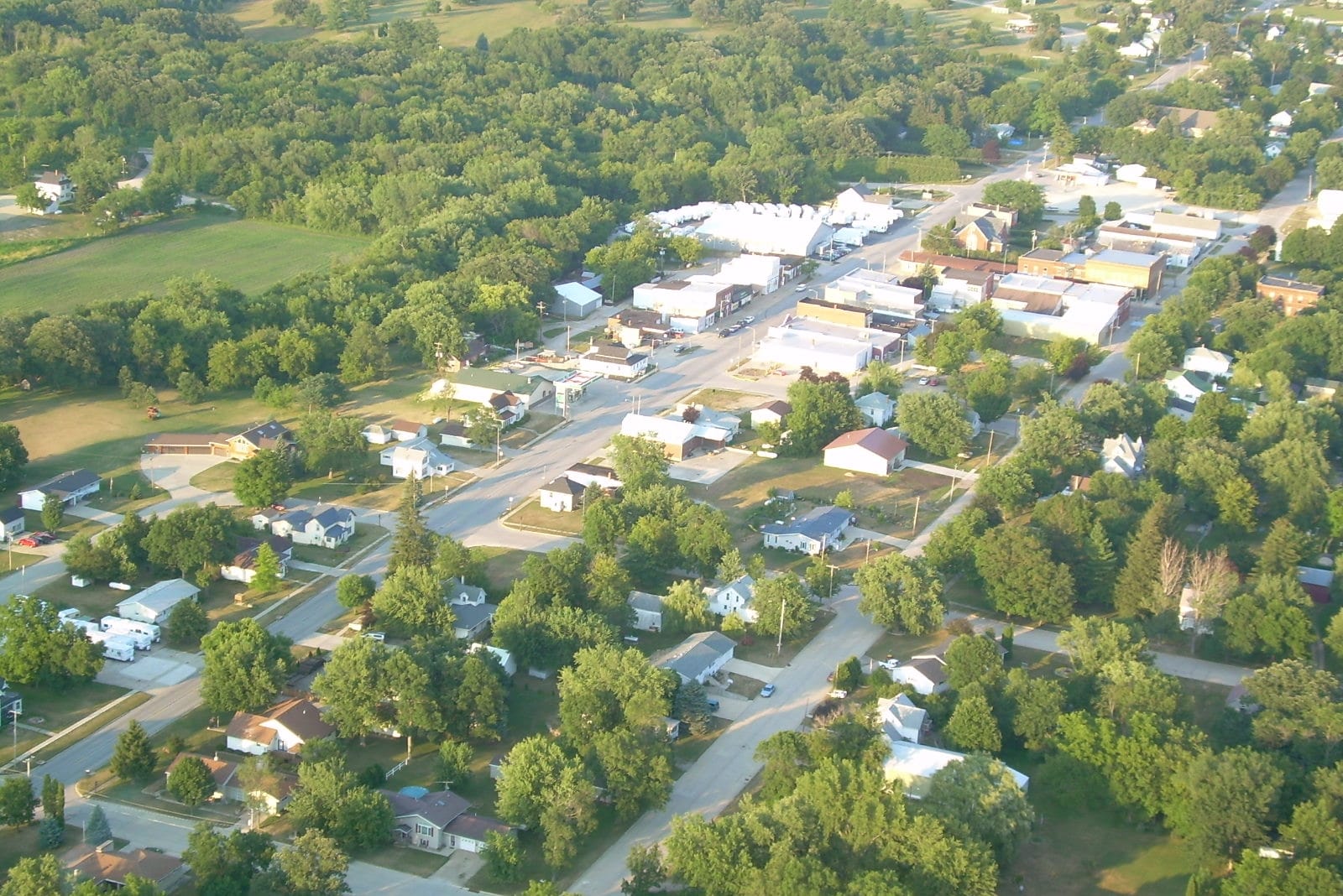 Communities in the Upper Wapsipinicon River Watershed
Although there are no large urban areas within the Upper Wapsipinicon River Watershed, the watershed does encompass all or portions of 27 incorporated communities that range in size from just over 100 people to over 6,000 residents. There are also 36 unincorporated communities in the watershed. According to the 2010 Census, approximately 53,800 people live in the watershed, with two-thirds of people residing in a community. These communities typically boast historic downtowns, old and new residential areas, and industrial areas. The type, age, and condition of stormwater, wastewater, and source water infrastructure in these communities vary, but many have aging infrastructure or infrastructure that is reaching or exceeding its peak performance capacity.
The majority of the incorporated communities in this watershed have appointed a representative to the Watershed Management Authority (WMA) Board. Some incorporated cities and all unincorporated communities are represented on the WMA Board by their county Board of Supervisors or their county Soil & Water Conservation District (SWCD). WMA communities are also invited to participate in the WMA Community Committee so they can share information, ideas, and build partnerships.
The majority of the Upper Wapsipinicon WMA member communities are located on or very near the Upper Wapsipinicon River or one or more of its tributaries. Subwatershed boundaries cross through many communities. Several of the towns manage their own natural areas and parks or are adjacent to county or state natural areas and recreational areas, including lakes, wetlands, prairies, river corridors, campgrounds, playgrounds, dams/impoundments, forests, recreational trails, and other venues.
WMA community leaders recognize stormwater management, source water management, and flood prevention are important issues for their citizens. Some communities have experienced extensive flooding from intense rainfall events. Rural land areas drain to and through many communities complicating already challenging stormwater runoff issues. Some of the communities in the watershed have already implemented urban conservation practices. Most of the WMA member communities have attended WMA Community Committee meetings, hosted public meetings, hosted community team meetings, or hosted specific project meetings to help them understand how surface water flows into, through, and out of their communities. These meetings serve to increase understanding of stormwater management, resiliency, water quality, best management practices for urban conservation, and other related issues.
Community partners, including Economic Development Authority, Iowa Emergency Management and Homeland Security, USDA Natural Resource Conservation Service (NRCS), the Iowa Department of Agriculture and Land Stewardship (IDALS), the Iowa Flood Center, Iowa DNR, State Revolving Loan Fund Sponsored Project Program, Iowa State Extension and others also recognize the importance of community management, planning and action necessary for successful stormwater management, source water management, and flood prevention. For example, the Iowa DNR Source Water Protection Program provides direct assistance to communities to help them define their source water captures zones and USDA NRCS recently allocated Environmental Quality Incentive Program dollars to implement source water protection provisions. The State Revolving Loan Fund Sponsored Project Program allows communities to recapture a portion of the interest they pay on State Revolving Loans to implement urban stormwater practices that improve water quality. IDALS has grant funding available for Water Quality Demonstration Projects and communities can also partner with their local Soil and Water Conservation District through IDALS funded watershed projects. Communities can also work with Emergency Managers to access Pre-Disaster Mitigation Grant Program funding. Inclusion of community projects in this plan will help participating cities articulate their goals and projects and ultimately help them secure funding from many of these partners.
Community Impact on Flooding and Water Quality
Although flooding and water quality issues have impacted many of the UWR Watershed communities, their policies, infrastructure, and stormwater management also influence downstream flooding and water quality for other individuals, communities, counties, and states. The Upper Wapsipinicon River Hydrologic Assessment recognizes the impact that shifts in land use from agricultural uses to urban uses can have on hydrology, runoff, and flood magnitude:
"The transition from agricultural to urban land uses has a profound impact on local hydrology, increasing the amount of runoff, the speed at which water moves through the landscape, and the magnitude of flood peaks. The factors that contribute to these increases (Meierdiercks et al., 2010) are the increase in the percentage of impervious areas within the drainage catchment and its location (Mejia et al., 2010), and the more efficient drainage of the landscape associated with the constructed drainage system — the surface, pipe, and roadway channels that add to the natural stream drainage system. Although traditional stormwater management practices aim to reduce increased flood peaks, urban areas have long periods of high flows that can erode stream channels and degrade aquatic habitat."
Recognizing their impact on the Upper Wapsipinicon Watershed and downstream watersheds, the Upper Wapsipinicon WMA communities have strived to develop, and in many cases implement, ideas and projects that will help their communities and citizens, as well as downstream watershed residents and entities, become more resilient over time.
Community-Specific Information
Information about the communities in the Upper Wapsipinicon River Watershed is provided in the tables and the "Upper Wapsi Community Tour" below. The tour describes the geographic and watershed characteristics, challenges, community engagement and planning efforts, potential urban conservation projects, and available source water information for each community.
| Incorporated Urban Area | County | Population (2010) | UWR WMA Member | Subwatershed(s) |
| --- | --- | --- | --- | --- |
| Alta Vista, IA | Chickasaw | 226 | No | Elk Creek |
| Anamosa, IA | Jones | 5,533 | No | Dutch Creek-Wapsipinicon River^ |
| Aurora, IA | Buchanan | 185 | Yes | South Fork Maquoketa River^ |
| Central City, IA | Linn | 1,257 | Yes | Heatons Creek-Wapsipinicon River |
| Coggon, IA | Linn | 658 | No | Nugents Creek-Buffalo Creek |
| Dunkerton, IA | Black Hawk | 852 | Yes | |
| Elma, IA | Howard | 546 | Yes | Mead Creek-Little Wapsipinicon River |
| Fairbank | Buchanan | 1,113 | No | Village of Fairbank-Little Wapsipinicon River |
| Fredericksburg, IA | Chickasaw | 931 | Yes | Middle East Branch Wapsipinicon River |
| Frederika, IA | Bremer | 183 | Yes | Etter Creek-Wapsipinicon River |
| Hazelton, IA | Buchanan | 823 | Yes | |
| Independence, IA | Buchanan | 5,966 | Yes | |
| Ionia, IA | Chickasaw | 291 | No | |
| McIntire, IA | Mitchell | 122 | No | Headwaters Wapsipinicon River |
| New Hampton, IA | Chickasaw | 3,571 | Yes | Spring Branch-Little Wapsipinicon River |
| North Washington, IA | Chickasaw | 117 | No | Spring Branch-Little Wapsipinicon River |
| Oelwein, IA | Fayette | 6,415 | No | |
| Prairieburg, IA | Linn | 178 | No | Helmer Creek-Buffalo Creek |
| Quasqueton, IA | Buchanan | 544 | Yes | Smith Creek-Wapsipinicon River |
| Readlyn, IA | Bremer | 808 | Yes | |
| Riceville, IA | Mitchell | 502 | Yes | Watsons Creek-Wapsipinicon River |
| Rowley, IA | Buchanan | 264 | No | |
| Stanley, IA | Buchanan | 125 | No | West Branch Buffalo Creek |
| Sumner, IA | Bremer | 2,028 | Yes | |
| Tripoli, IA | Bremer | 1,313 | Yes | |
| Westgate, IA | Fayette | 211 | No | |
| Winthrop, IA | Buchanan | 850 | Yes | |
^ – Subwatershed located outside of Upper Wapsi River Watershed
| Unincorporated Urban Area | County |
| --- | --- |
| Bailey, IA | Mitchell |
| Boyd, IA | Chickasaw |
| Bryantsburg, IA | Buchanan |
| Buck Creek, IA | Bremer |
| Canfield, IA | Blackhawk |
| Cass, IA | Jones |
| Deerfield, IA | Chickasaw |
| Devon, IA | Chickasaw |
| Doris, IA | Buchanan |
| Dresden, IA | Chickasaw |
| Ehler, IA | Delaware |
| Gatesville, IA | Buchanan |
| Jackson, IA | Jones |
| Jordans Grove, IA | Linn |
| Klinger, IA | Bremer |
| Knittel, IA | Bremer |
| Littleton, IA | Buchanan |
| Lowther Station, IA | Howard |
| Unincorporated Urban Area | County |
| --- | --- |
| Miner, IA | Bremer |
| Monti, IA | Buchanan |
| Nansen, IA | Chickasaw |
| Old Tripoli, IA | Bremer |
| Oran, IA | Fayette |
| Otterville, IA | Buchanan |
| Paris, IA | Linn |
| Republic, IA | Chickasaw |
| Robinson, IA | Delaware |
| Seigel, IA | Bremer |
| Spring Fountain, IA | Bremer |
| Stone City, IA | Jones |
| Troy Mills, IA | Linn |
| Viola, IA | Linn |
| Wapsie, IA | Bremer |
| Waubeek, IA | Linn |
| Williamstown, IA | Chickasaw |
| Wise, IA | Buchanan |
Community Tour: Community Planning, Projects, Sourcewater, and Wastewater Infrastructure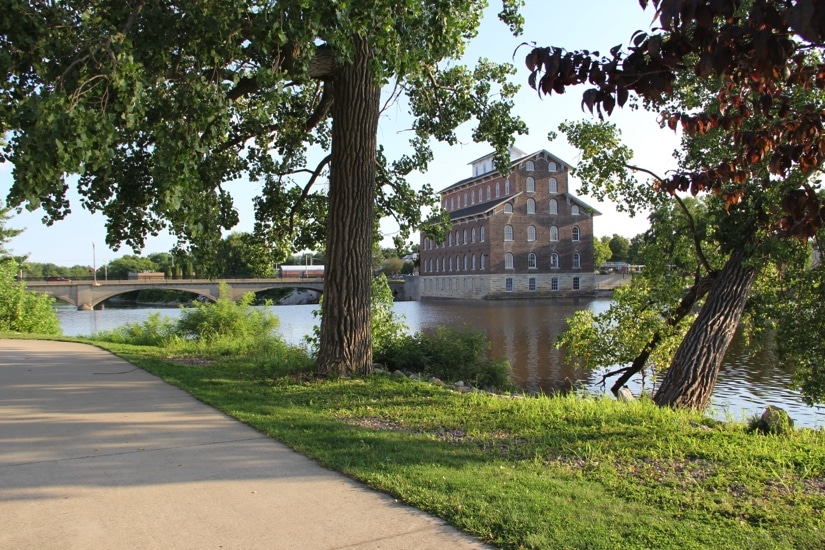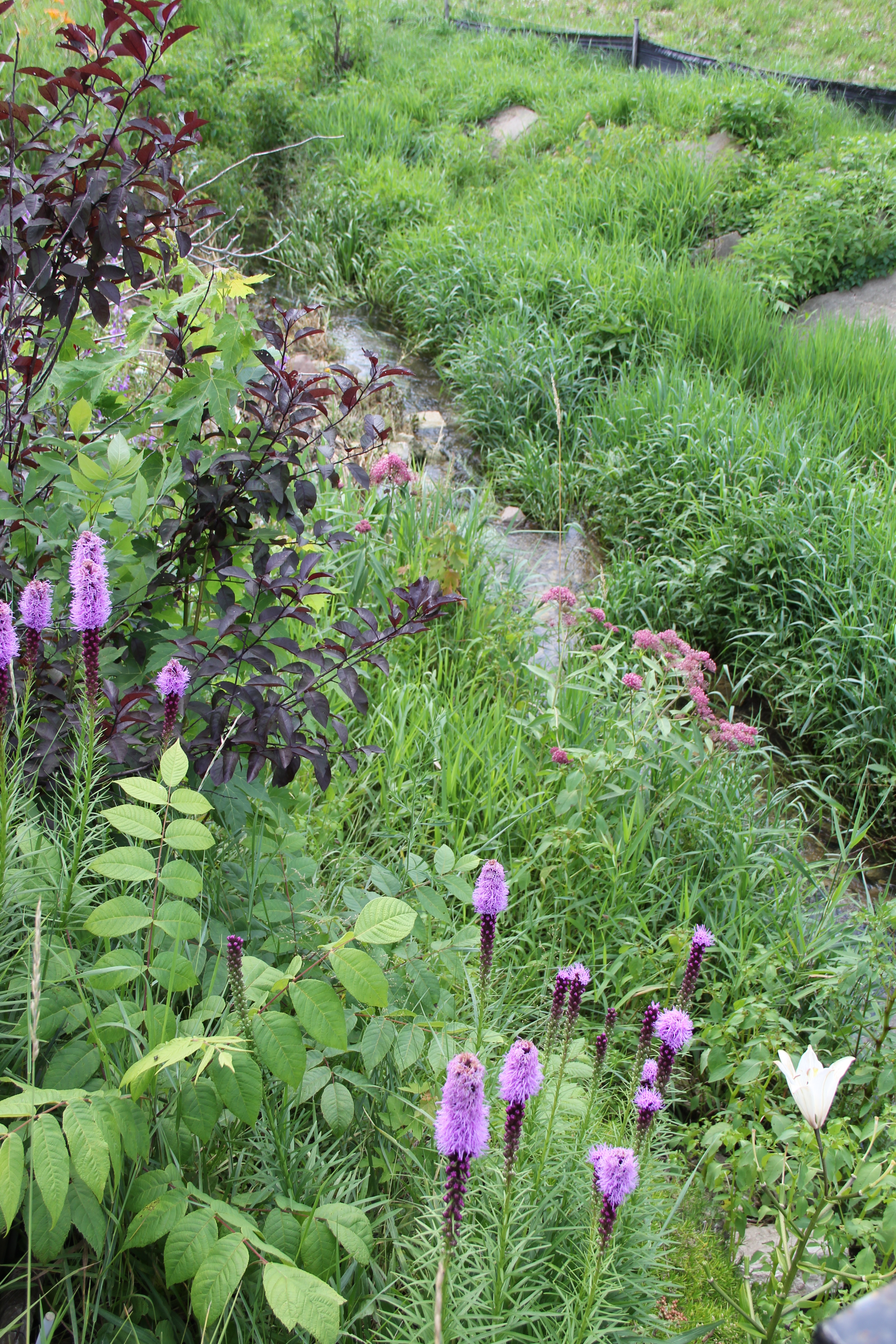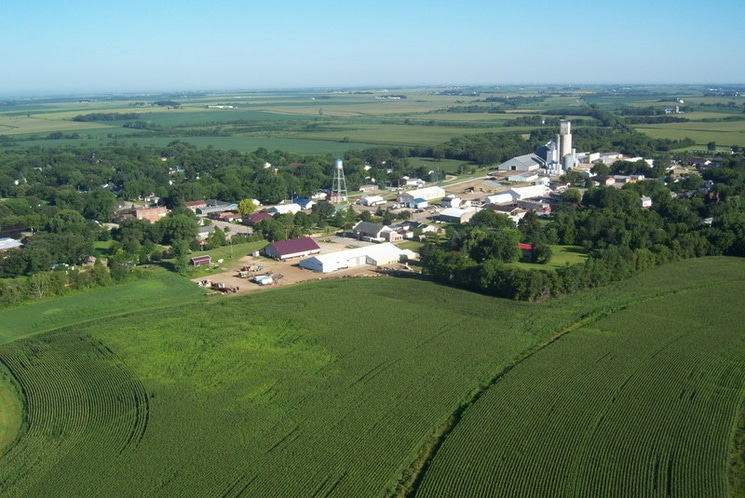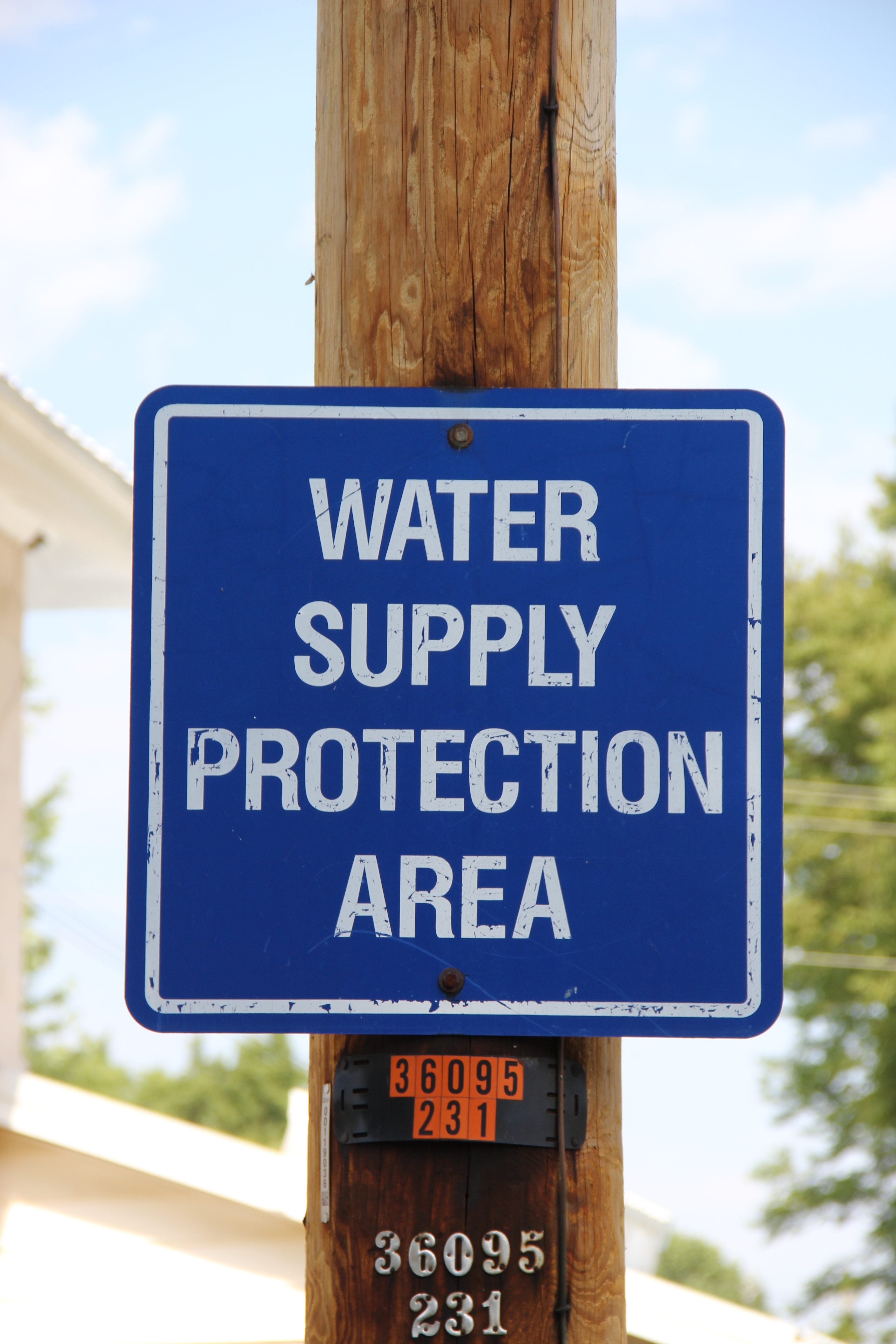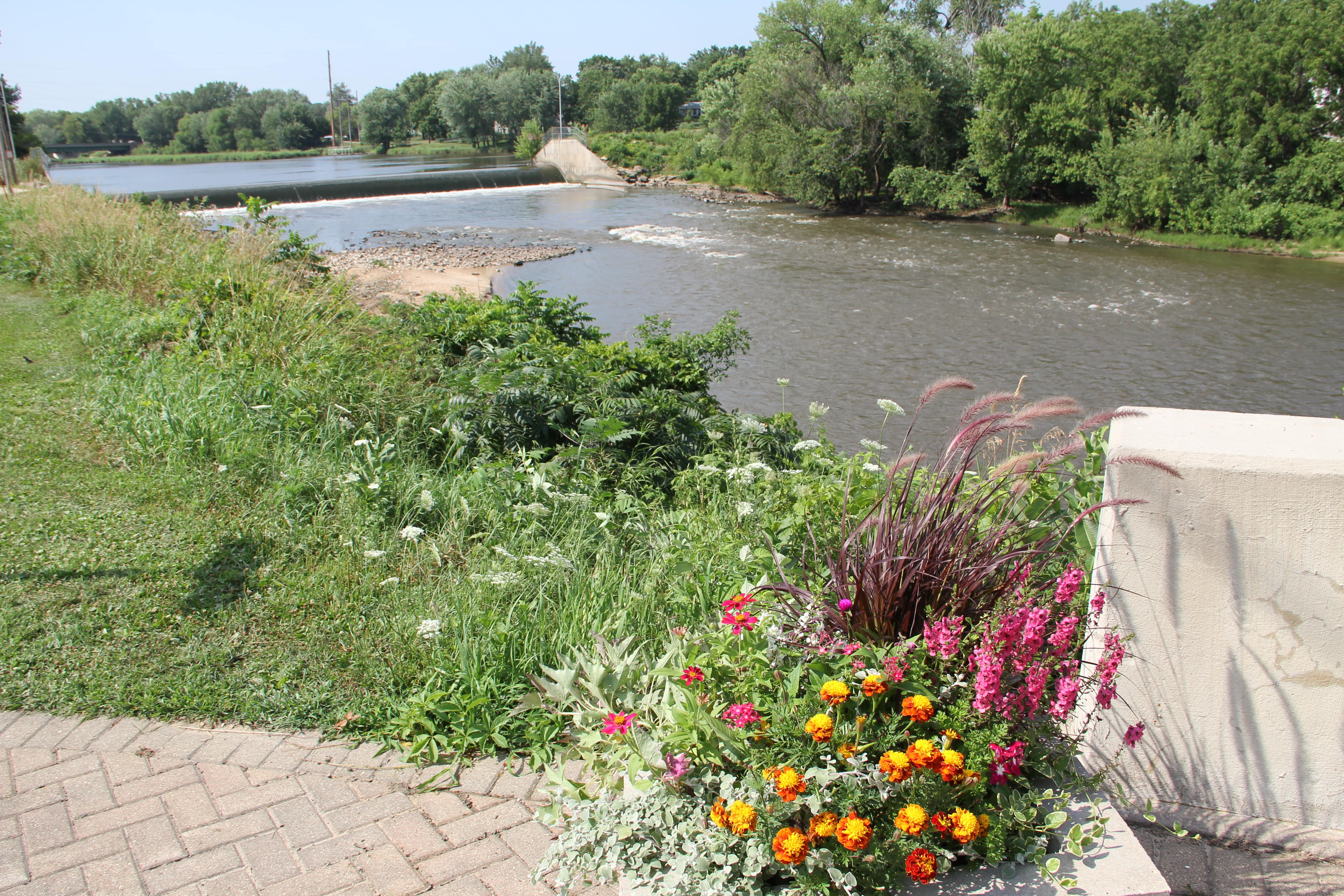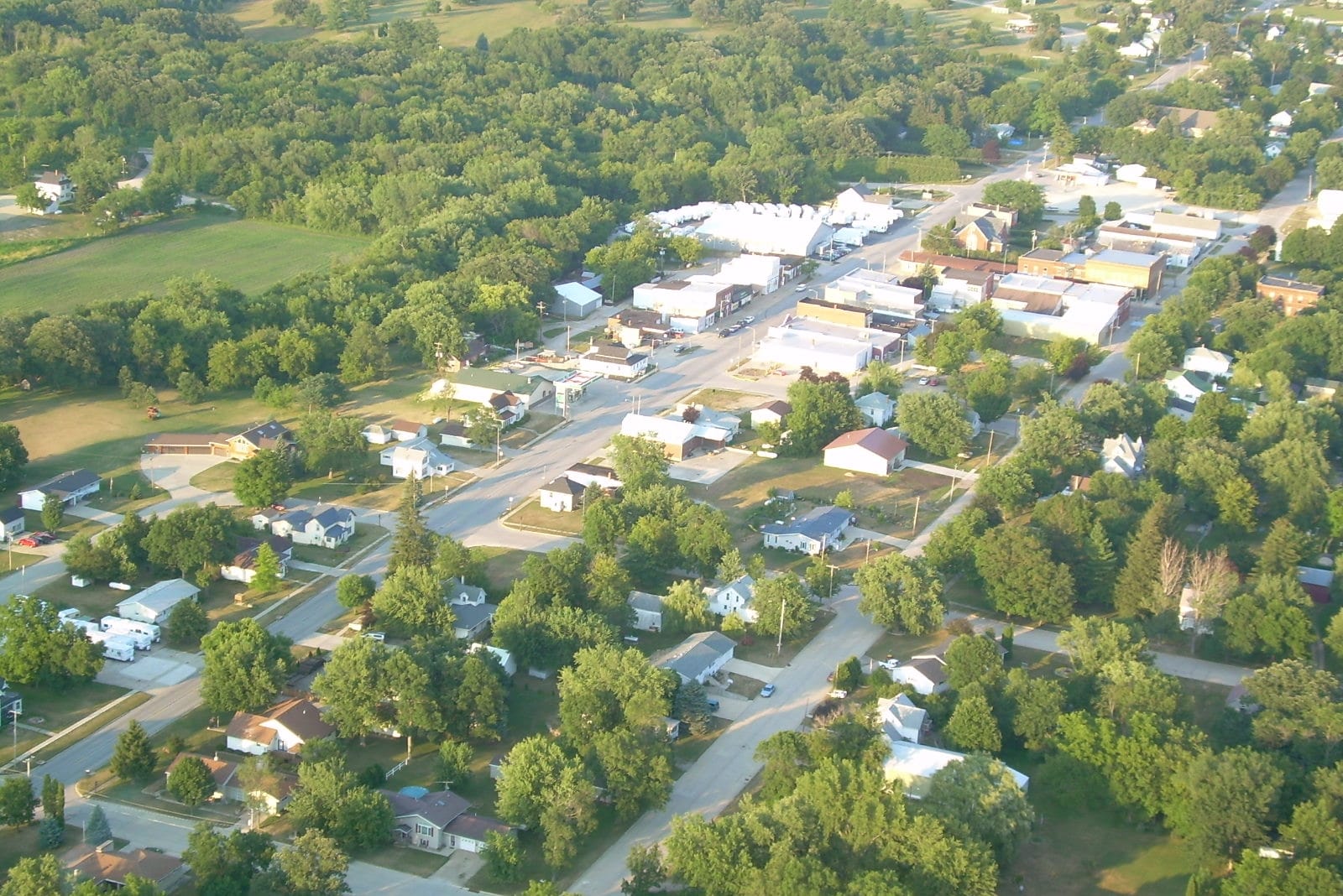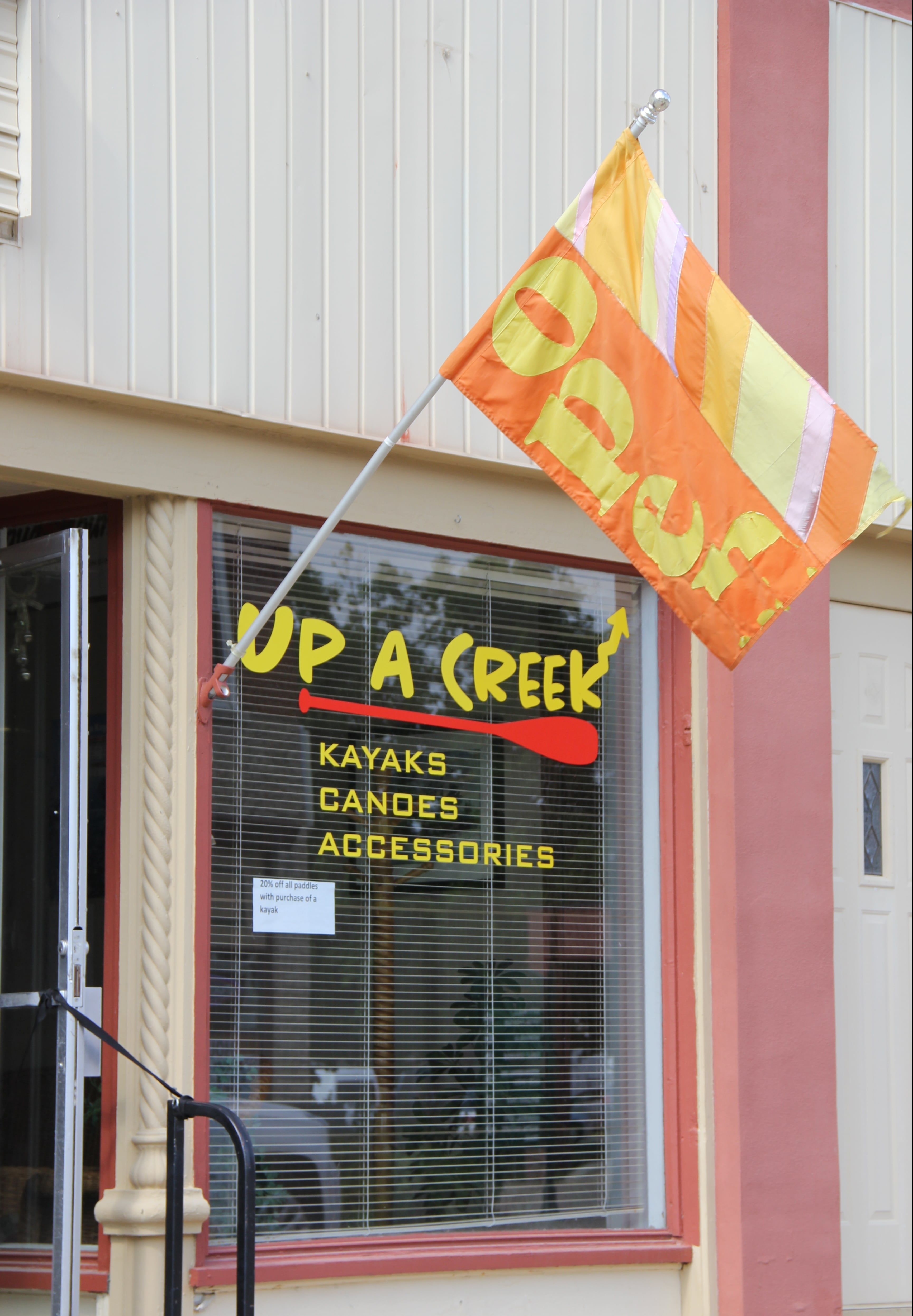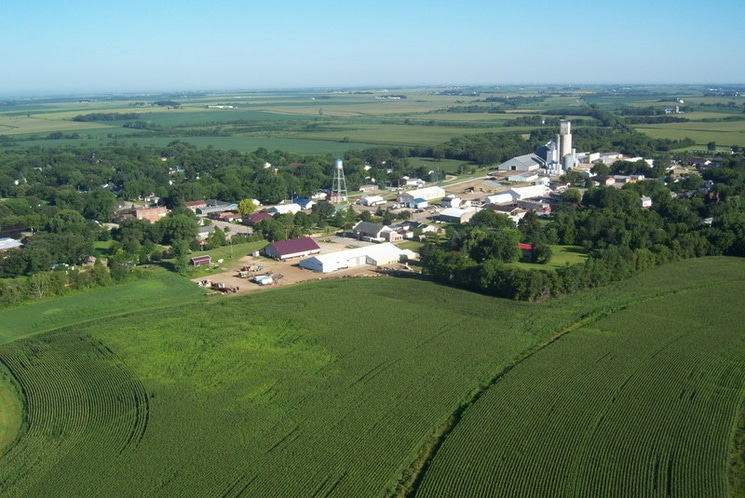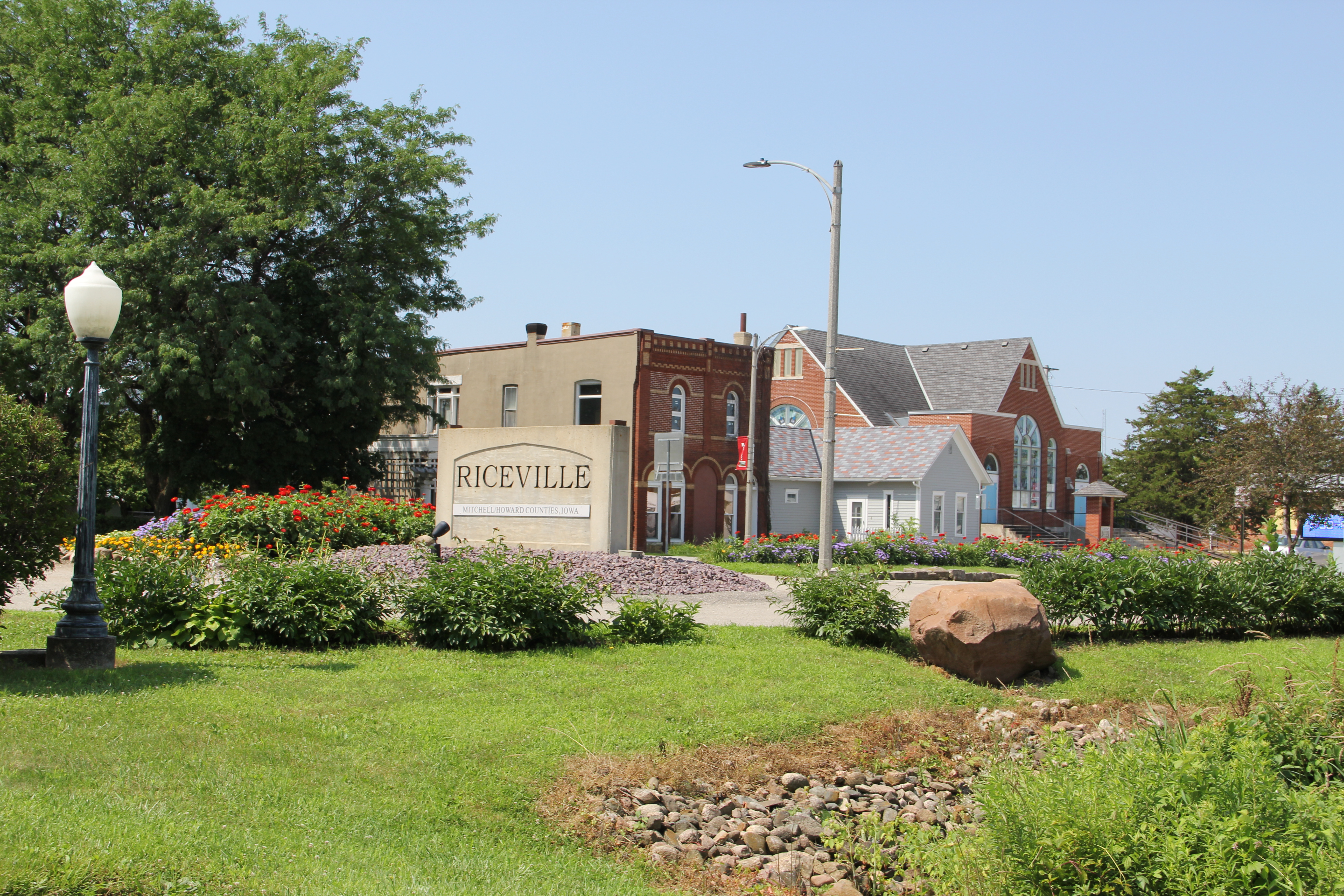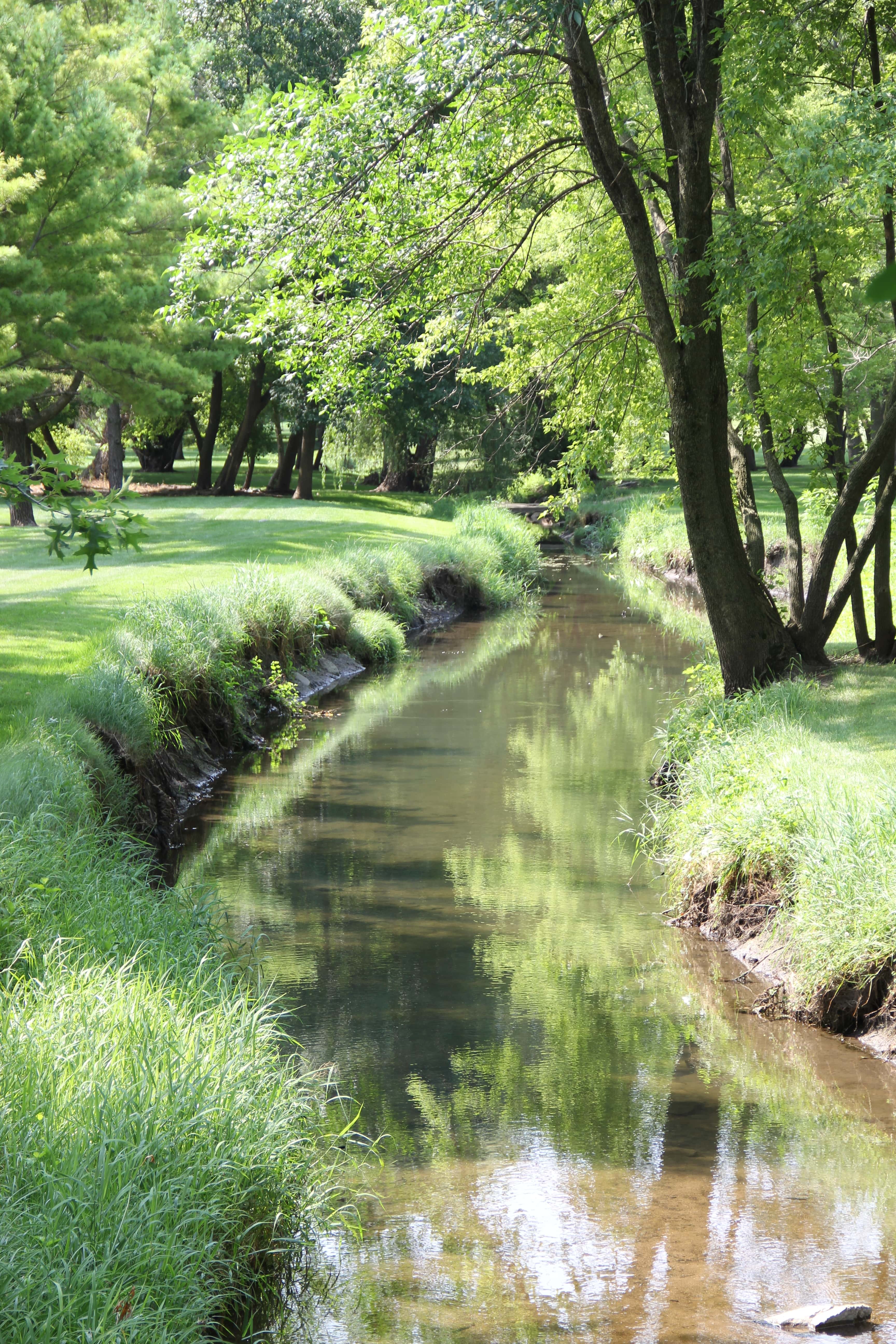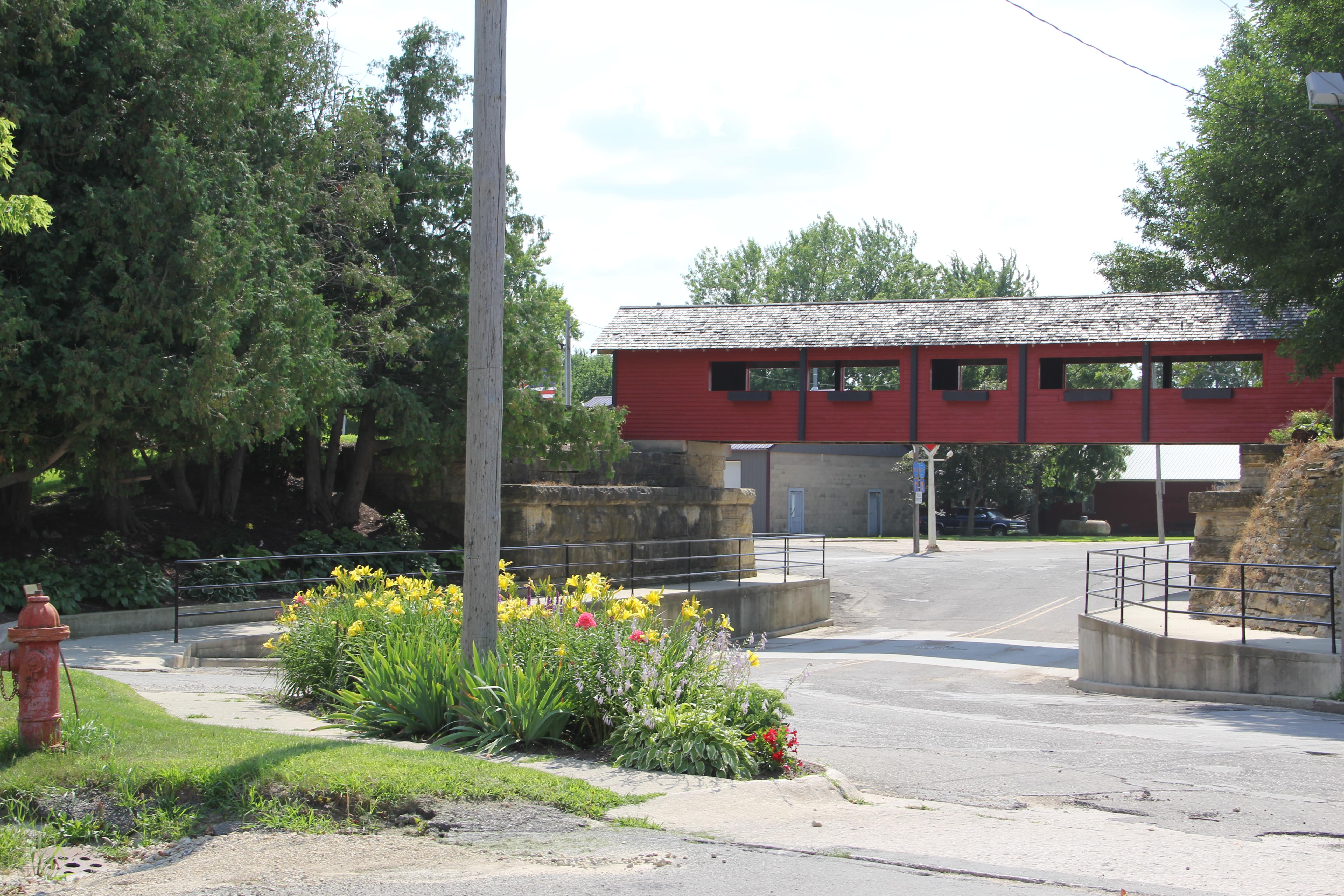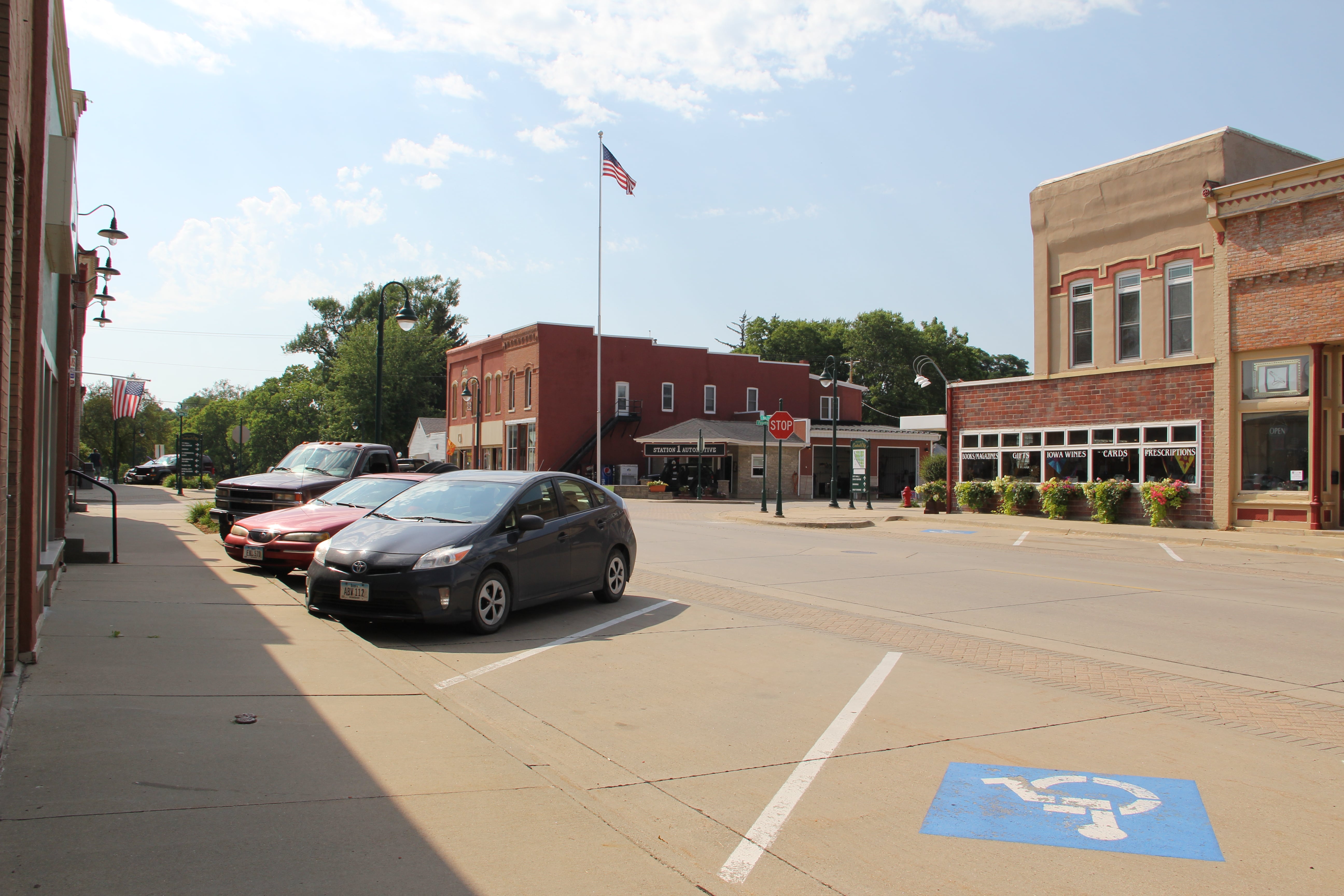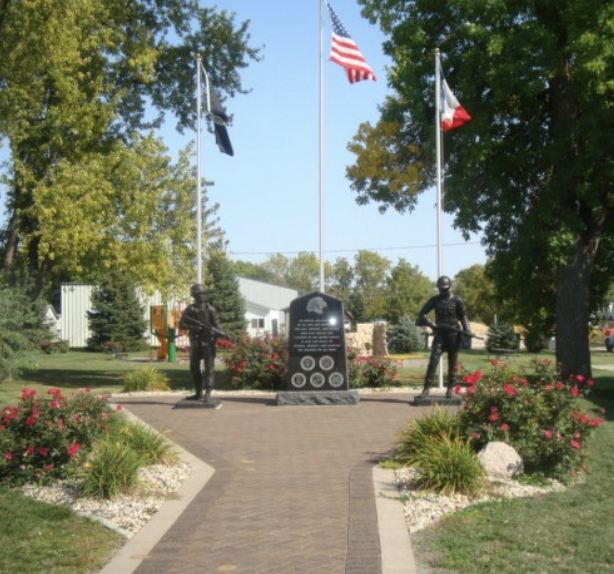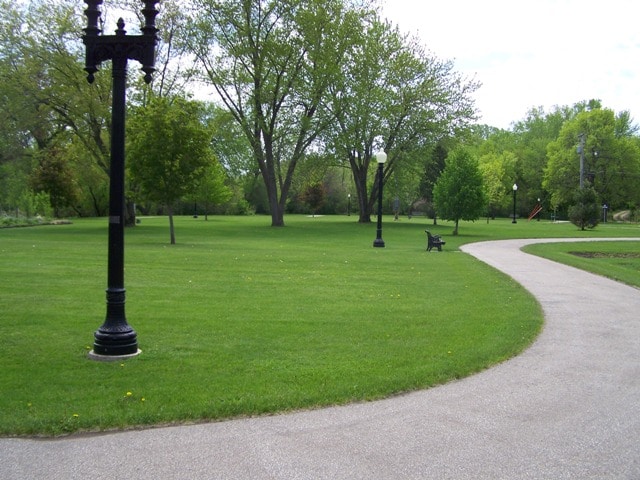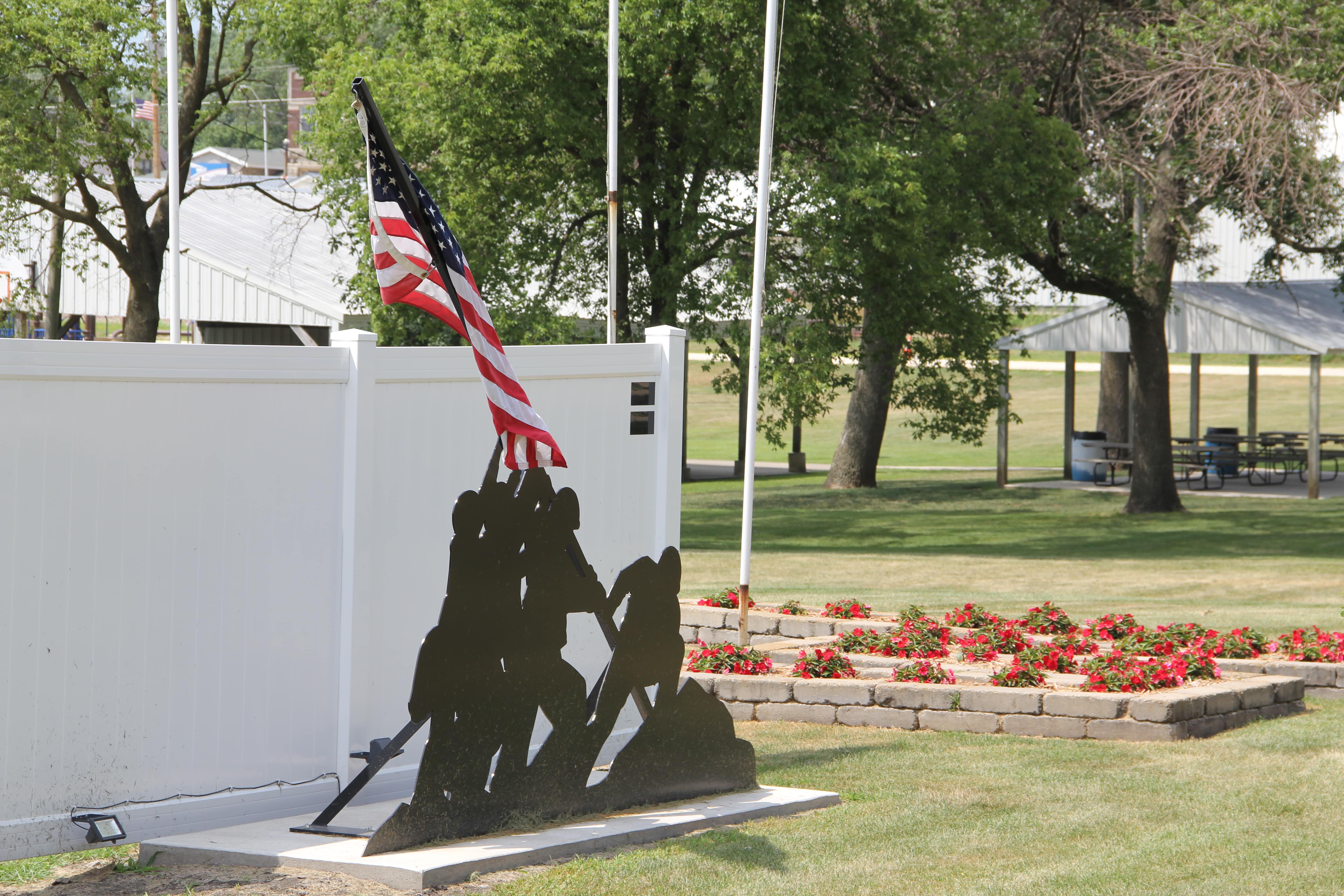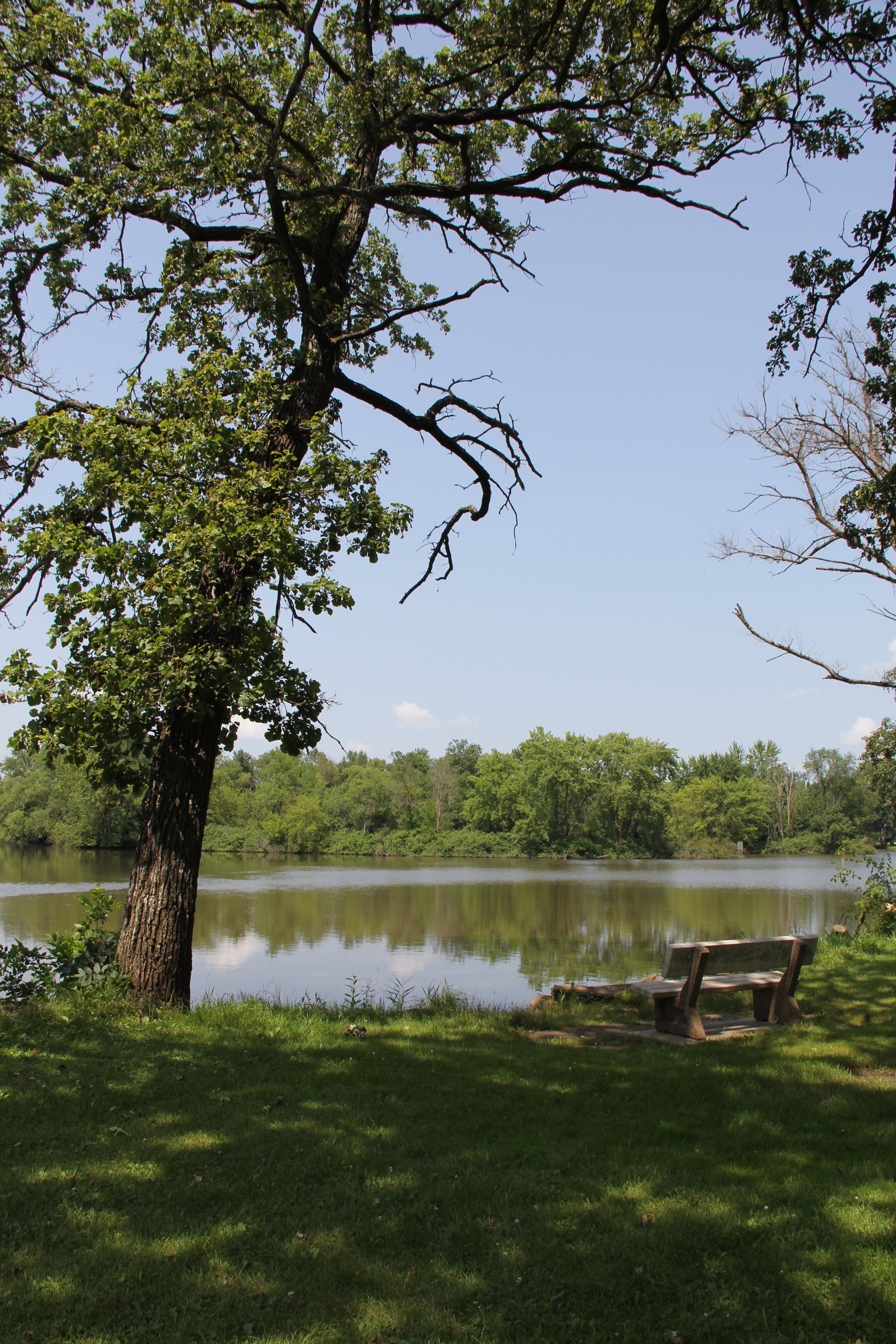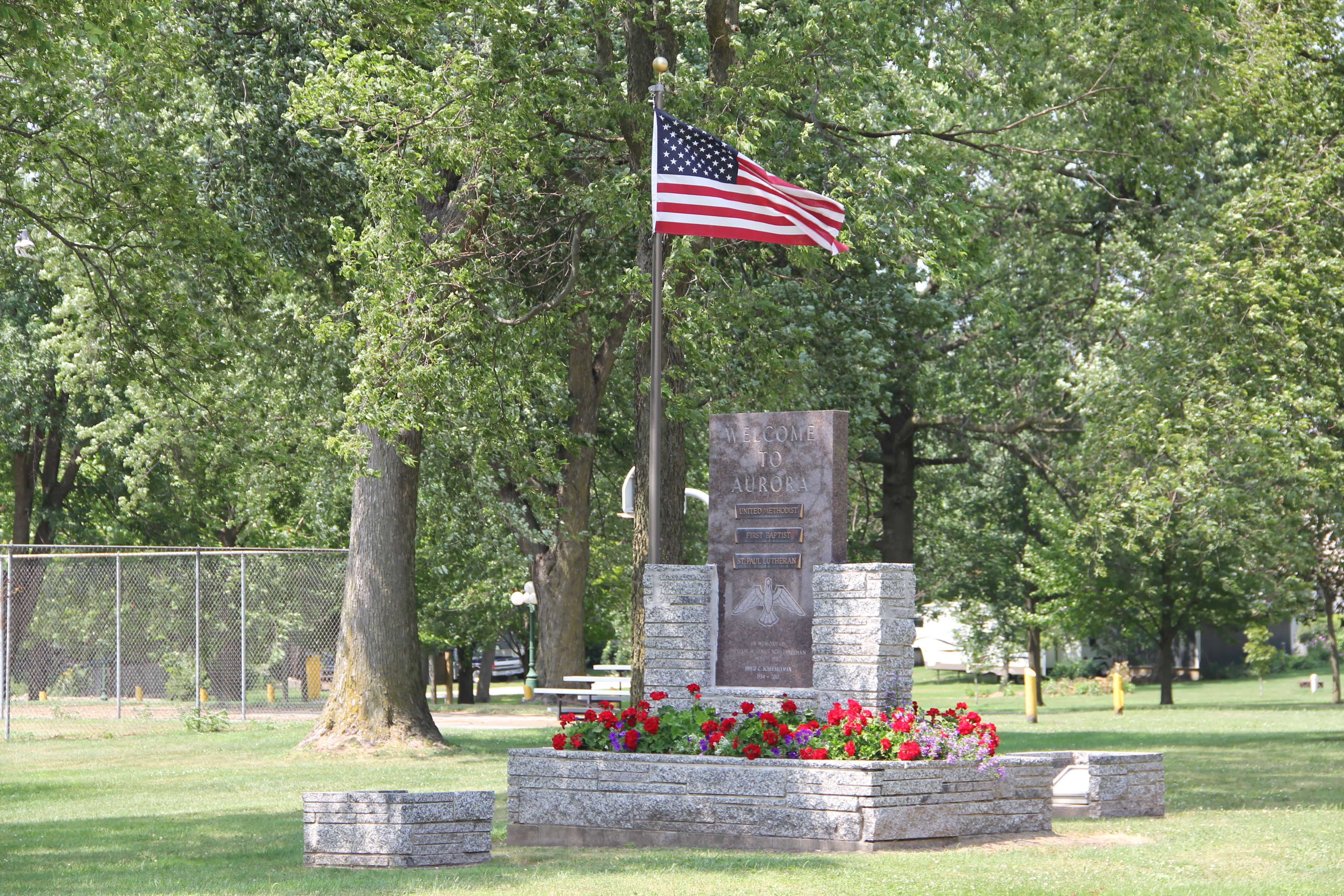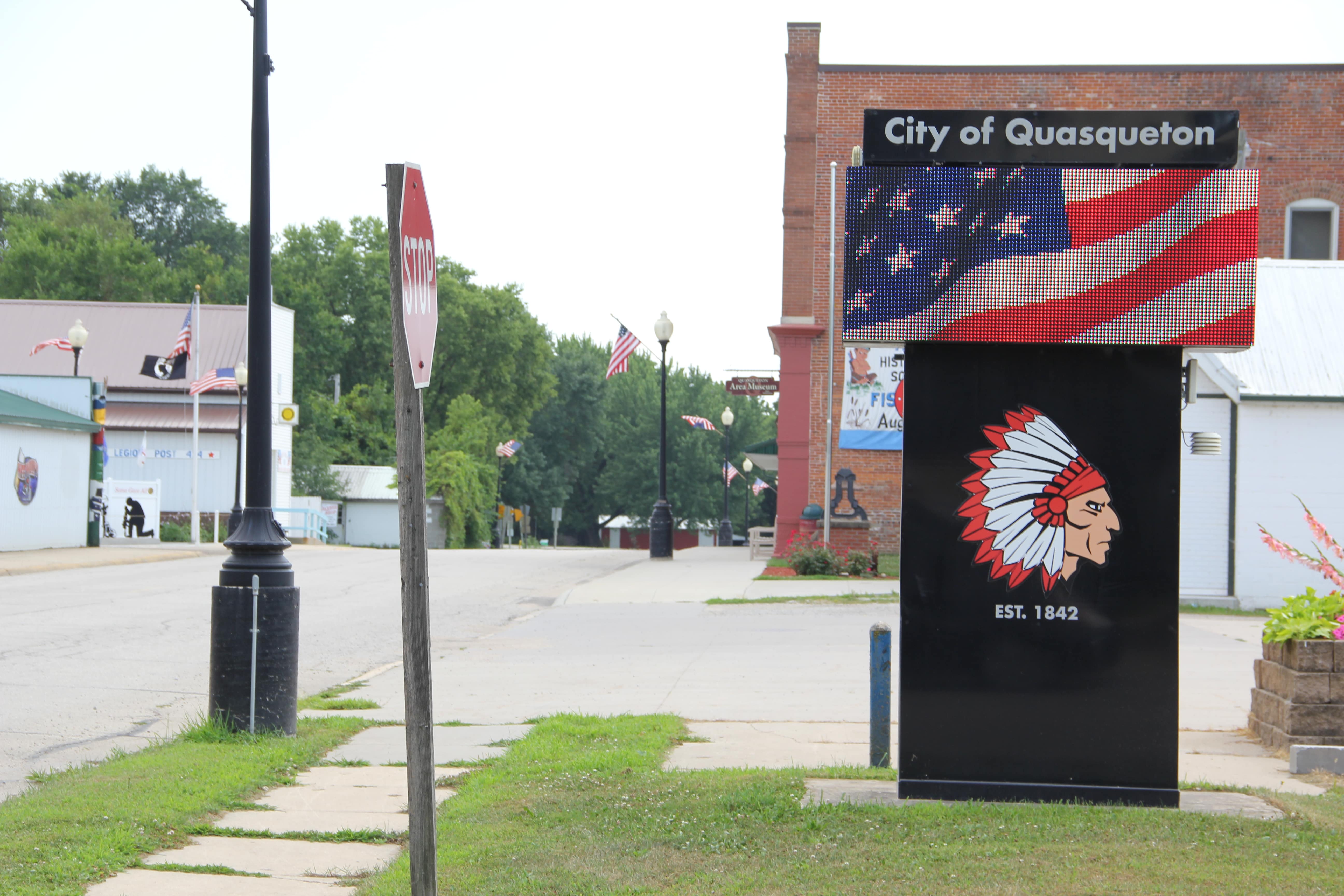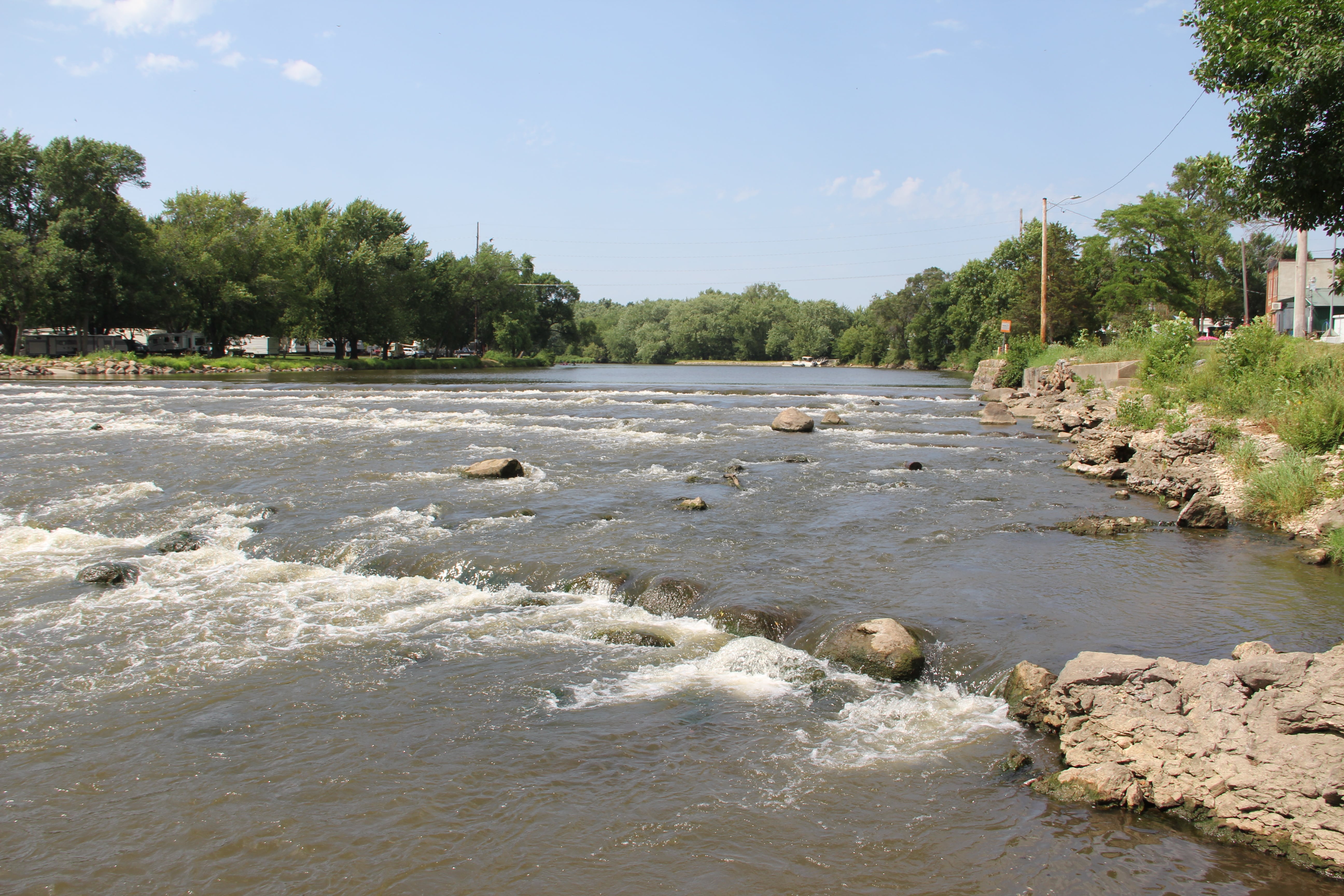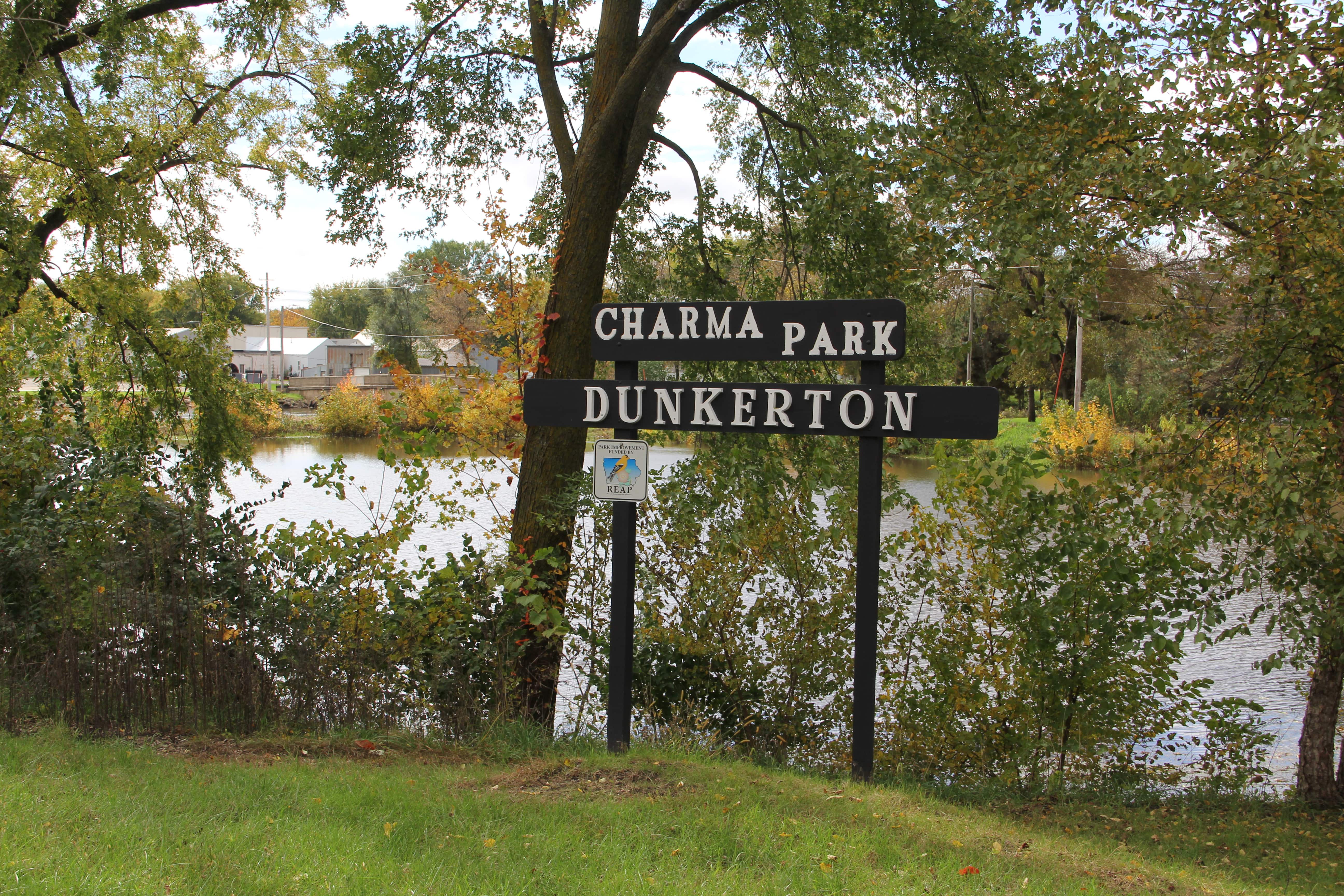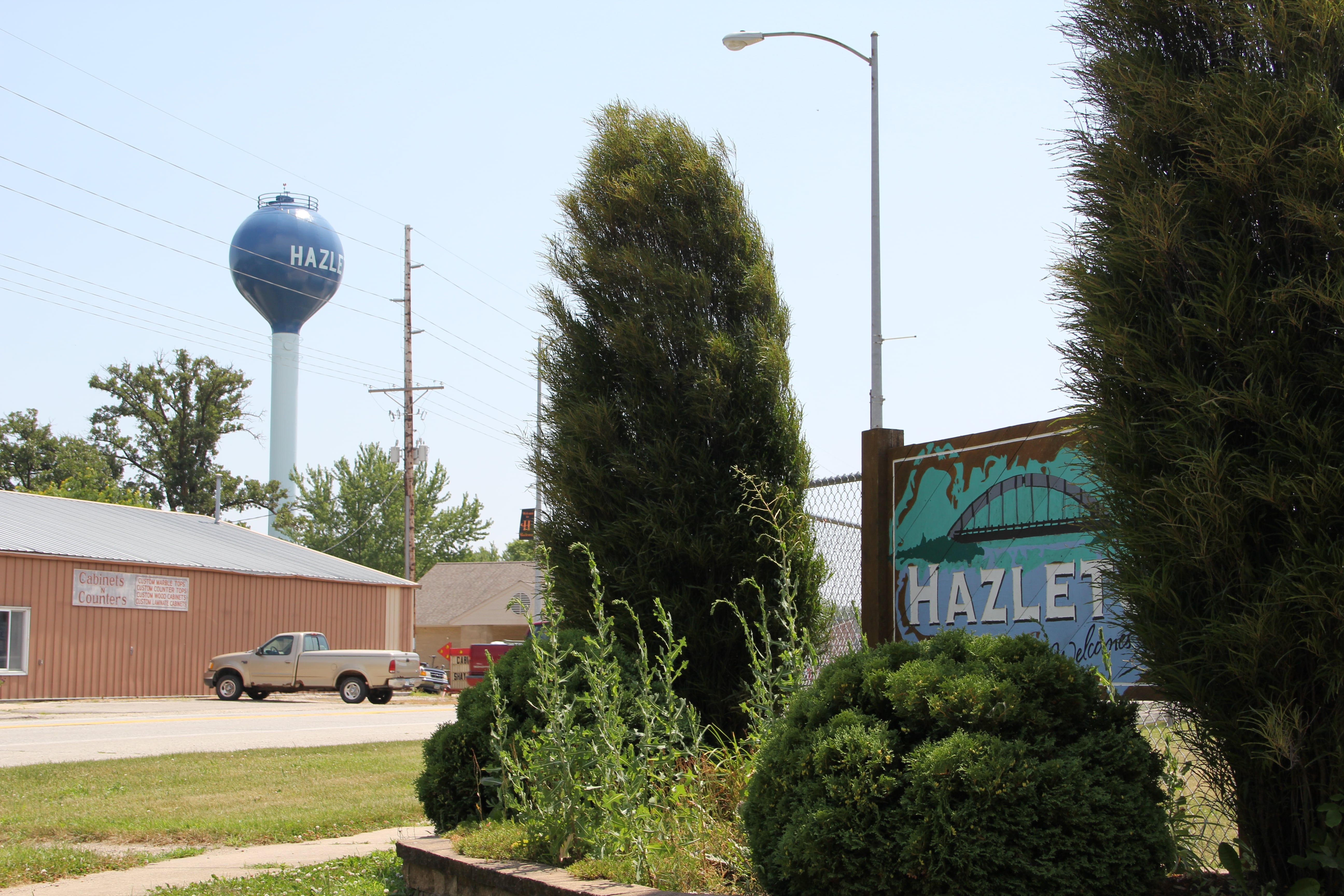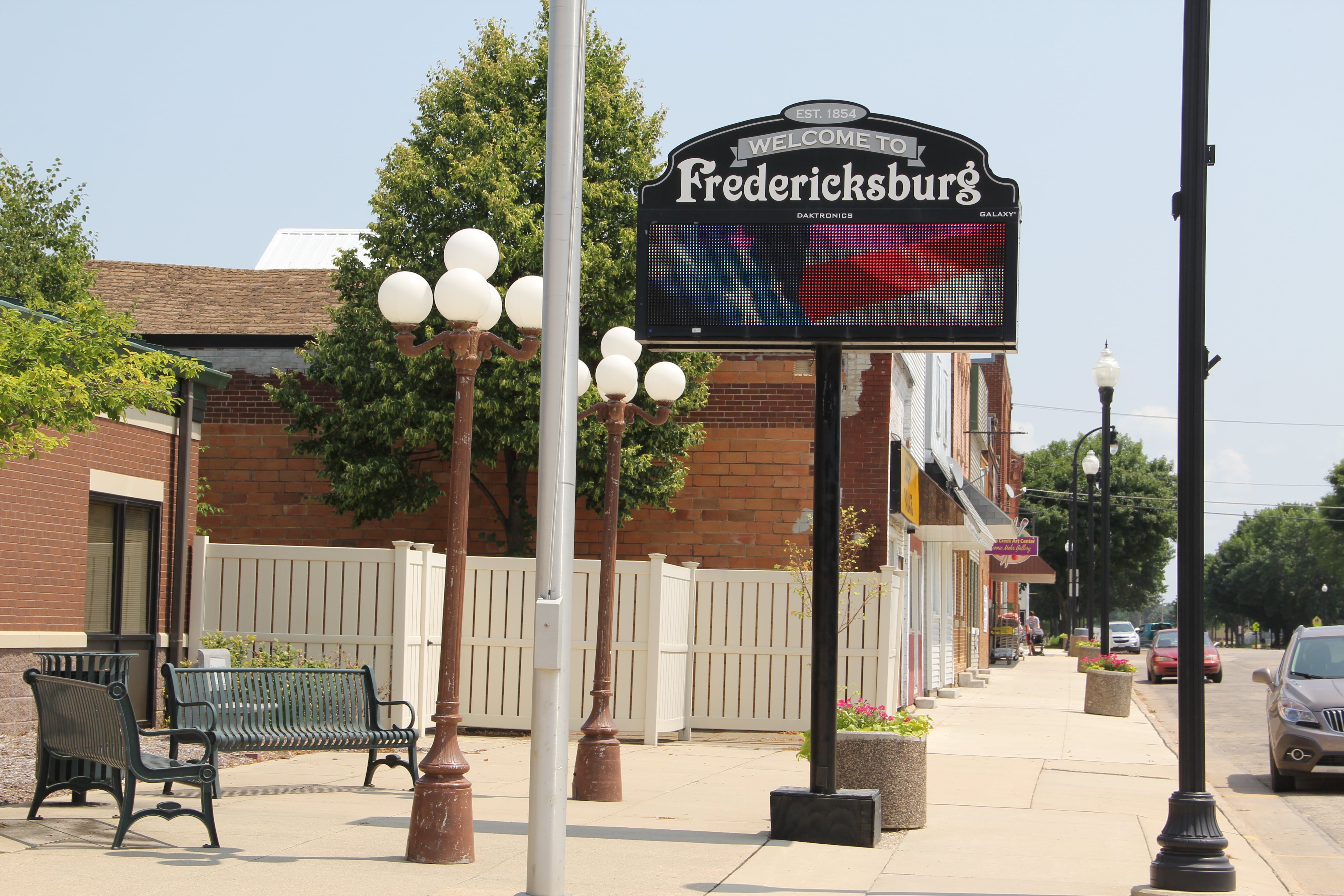 Watershed Resilience Plan