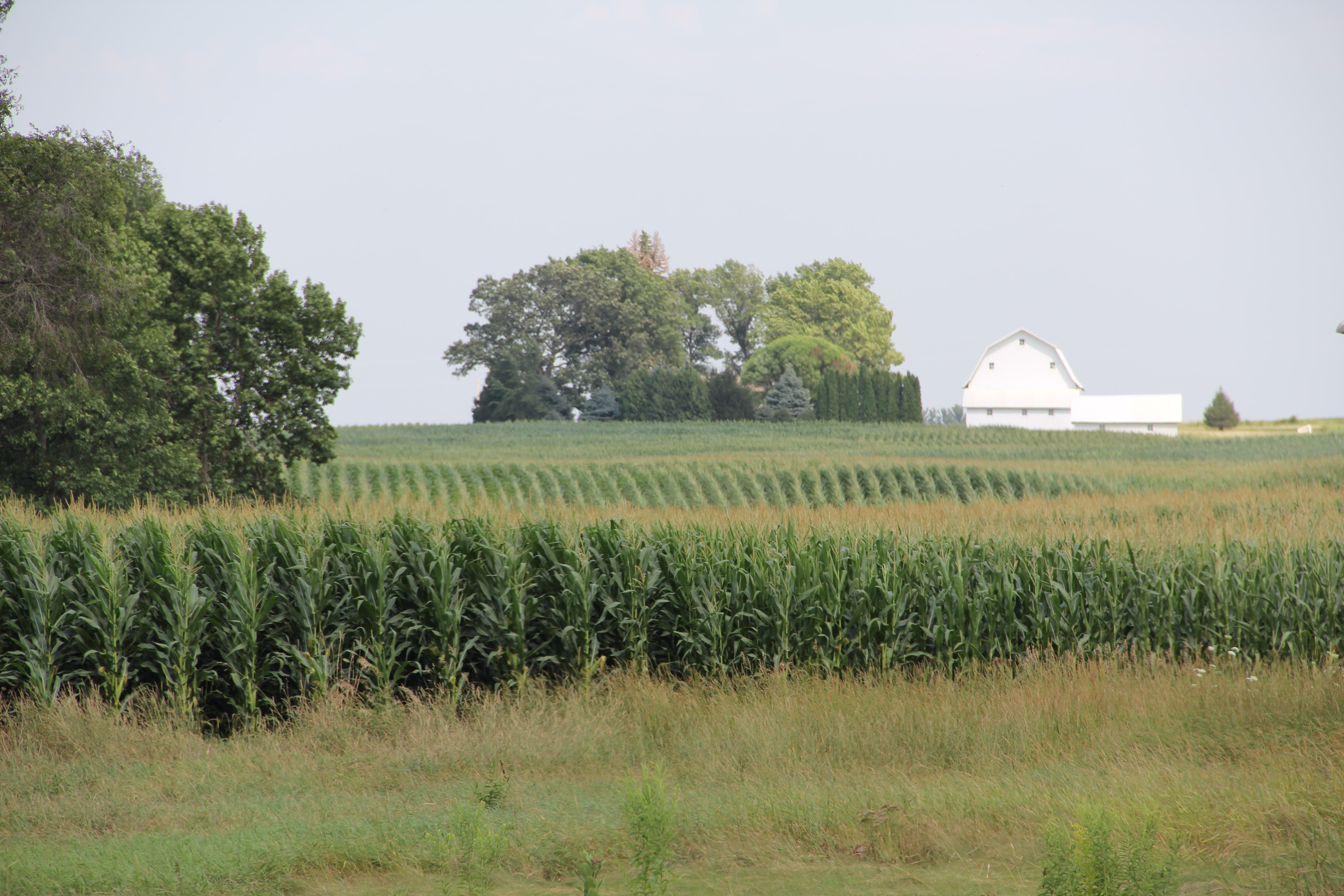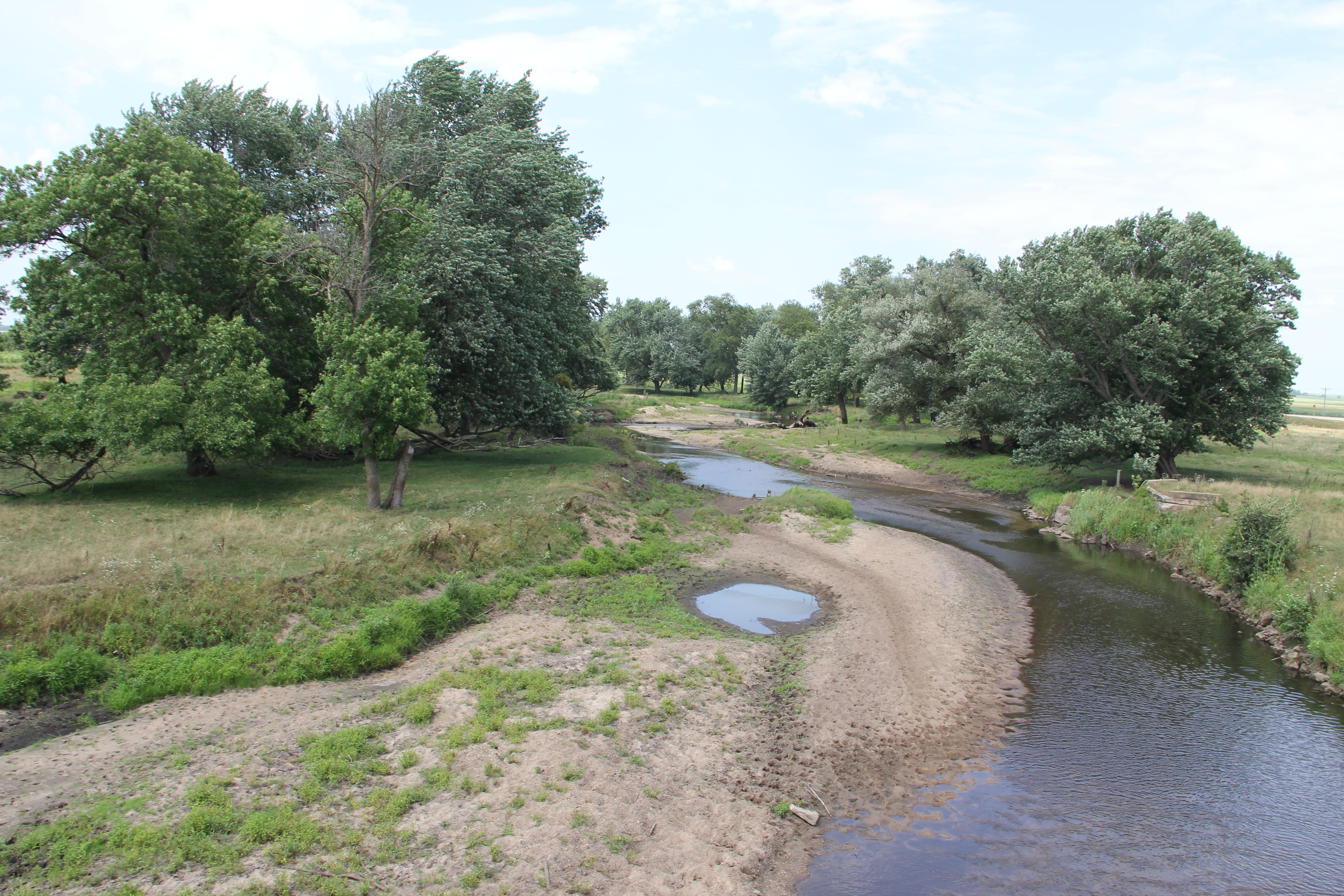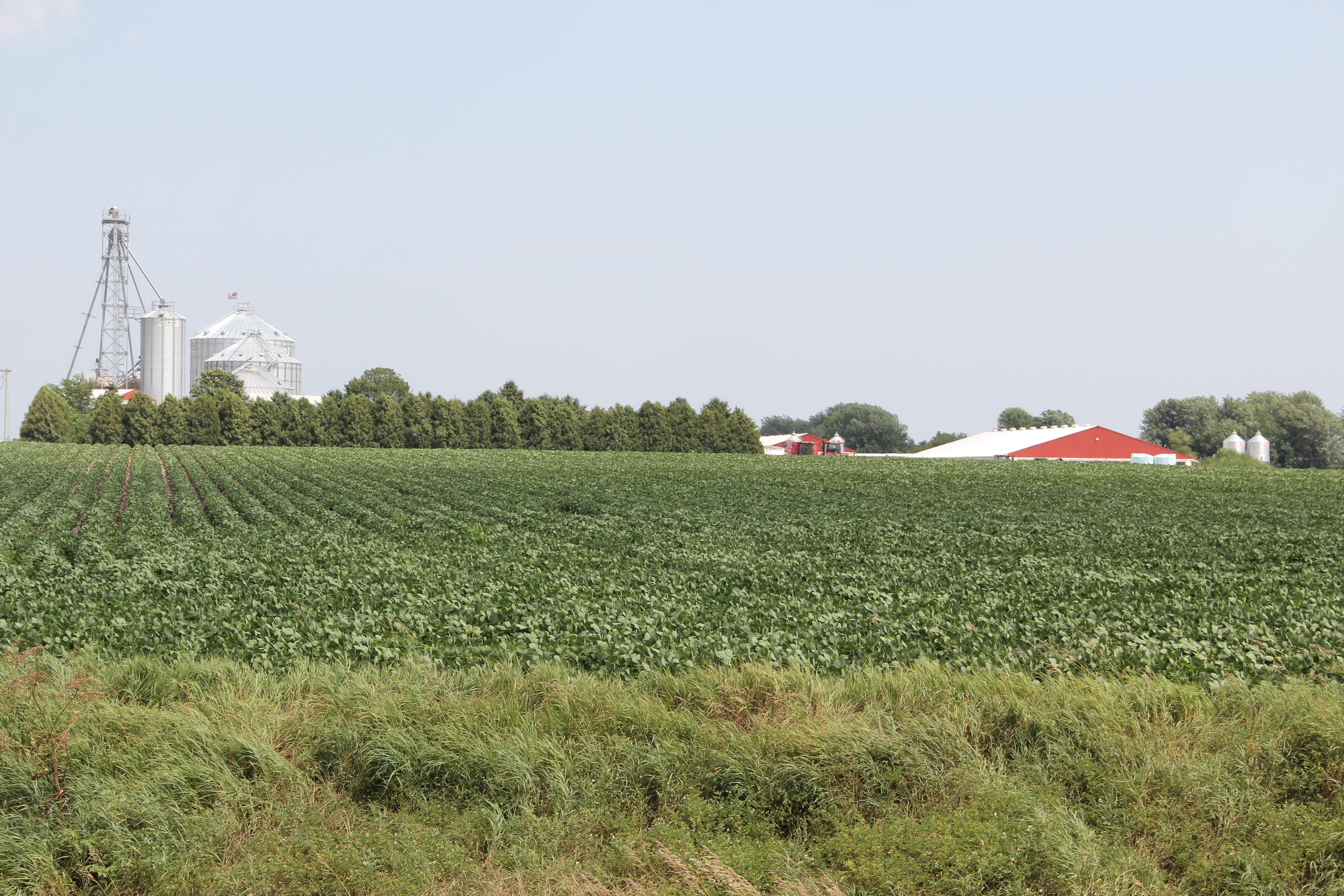 The Upper Wapsipinicon River Watershed is a 1,003,356 acre watershed that extends from Southeast Minnesota into and through Eastern Iowa to Anamosa, Iowa. It encompasses a gently rolling landform region called the Iowan Surface where beautiful family farms, quaint rural communities, natural and recreational areas, produce and provide food, energy, water, recreation, and economic vitality for over sixty thousand residents, as well as thousands of visitors.
The Upper Wapsipinicon River is the northern stretch of the larger Wapsipinicon River, which flows over 290 miles from the Minnesota, past Anamosa, all the way to the Mississippi River near Clinton, Iowa. The majority of the long narrow watershed is located within Iowa and in fact, spans 4.5% of the state. Land use in the watershed is dominated by agricultural production, which utilizes more than 85% of the land area, but the river corridor itself, which boasts floodplain forests and wetlands, steep bluffs, public lands, and wildlife habitat, has been, and continues to be, the focus of public acquisition, native habitat preservation and restoration, and natural-resource-based recreation.
According to a survey by ISU's Center for Agriculture and Rural Development, visitors made over 226,000 trips to the Wapsipinicon River in 2009, spending approximately $6M on outdoor recreation activities. This may be because although the Upper Wapsipinicon Watershed has a higher percentage of row crop acres than the entire state percentage for Iowa, the Upper Wapsipinicon River boasts one of the longest, continuous stretches of natural and scenic river corridor in the Iowan Surface. Some of the most extensive public holdings are located in Bremer and Buchanan Counties. The Buchanan County Conservation Board manages 10 public areas and the Iowa DNR five public areas, in the river corridor, but the other counties also manage large natural and recreational areas and parks along and near the rivers and streams in the watershed. Sweet Marsh Located in Bremer county is one of the largest pieces of the Wapsipinicon River Greenbelt. Additional background and specific information about the watershed is available in the story map below, as well as in various sections of the Upper Wapsipinicon River WMA Plan. The Upper Wapsipinicon River Watershed Management Authority also invites you to increase your understanding of this beautiful watershed by viewing the pictures of the watershed below.
Watershed Resilience Plan